Community Perfume Classes
Create your own 100% natural botanical perfume guided by a master artisan perfumer Kim.
Learn the finer art of blending natural aromatic ingredients.
Enjoy afternoon tea or morning tea in the perfume garden.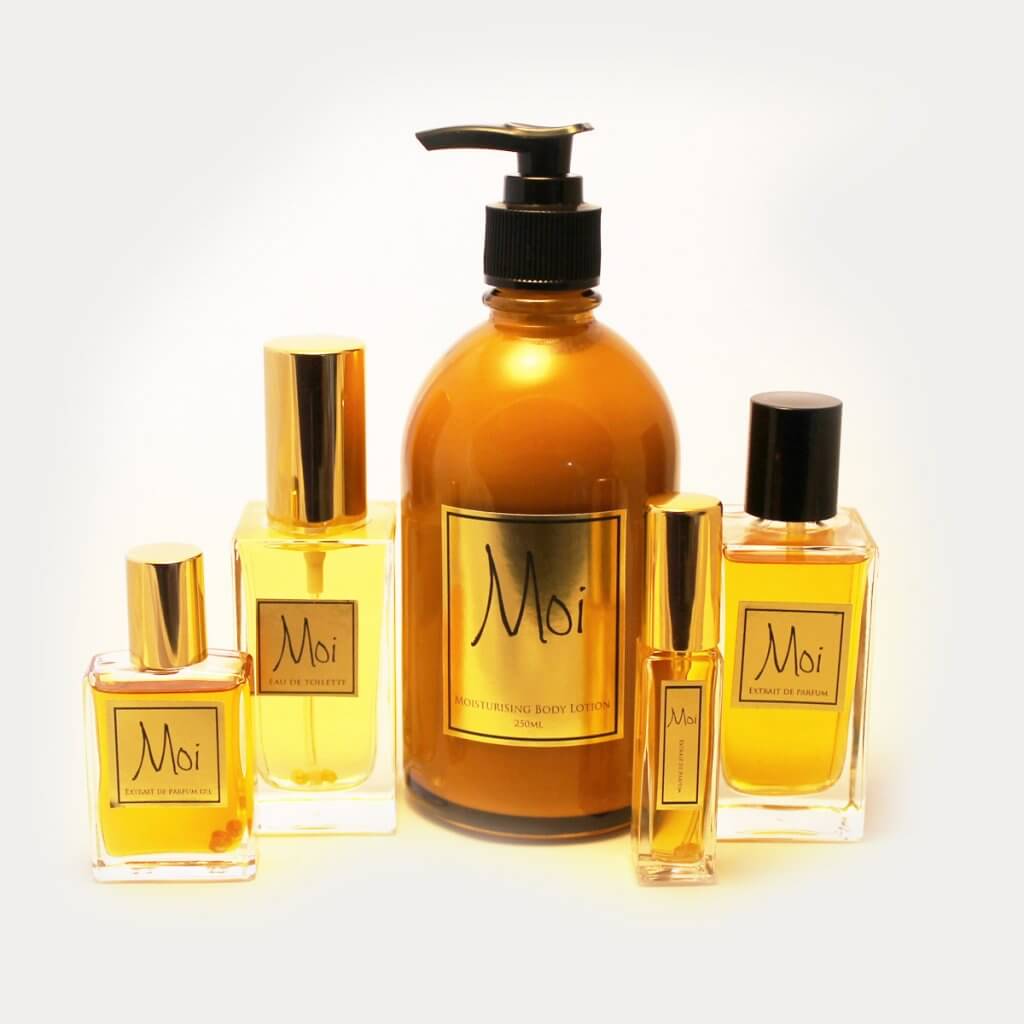 Bespoke Skincare for Women & Men,
open to self nourishing luxurious rituals that
Transmute Environmental Stresses, which cause Toxicity, Anxiety, Emotional
& Hormonal Imbalances.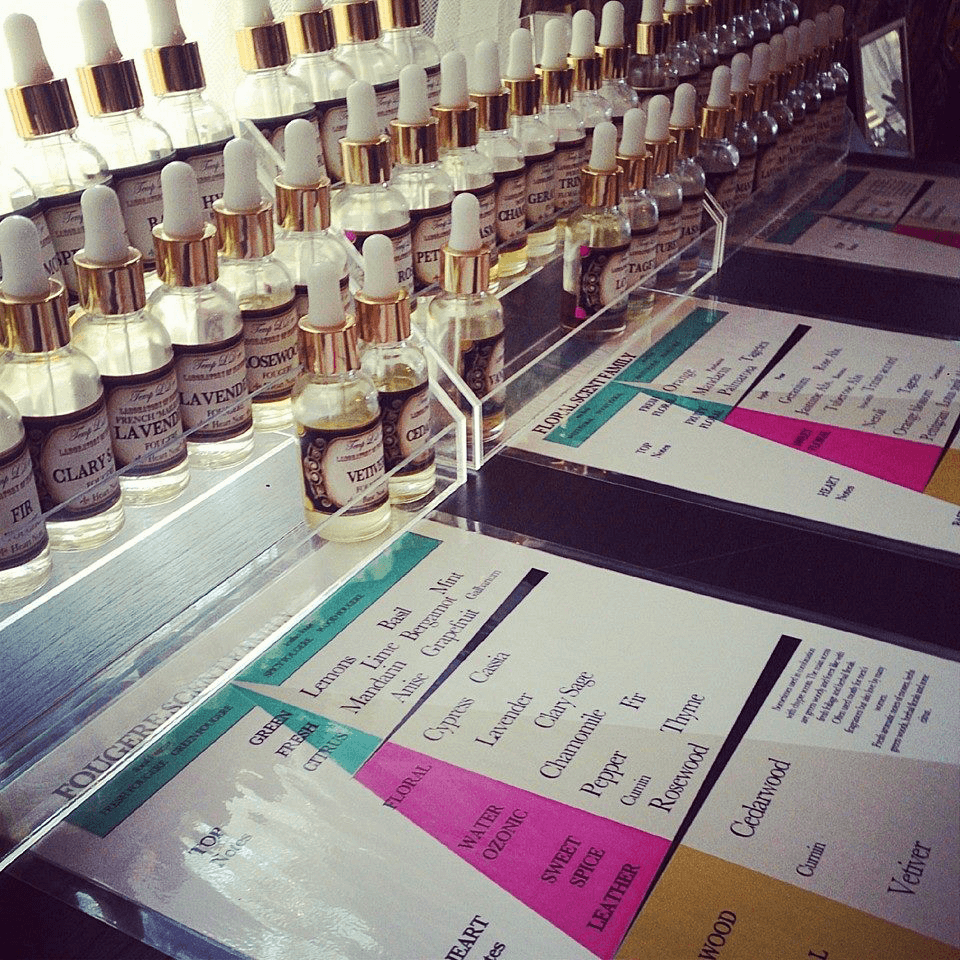 Have your own 100% natural perfume created by Kim, master artisan botanical perfumer. Includes 3 private consultations, 2-3 perfume creations to choose from, final adjustments.
Products fragranced with your signature scent