Shamanic Healing Journeys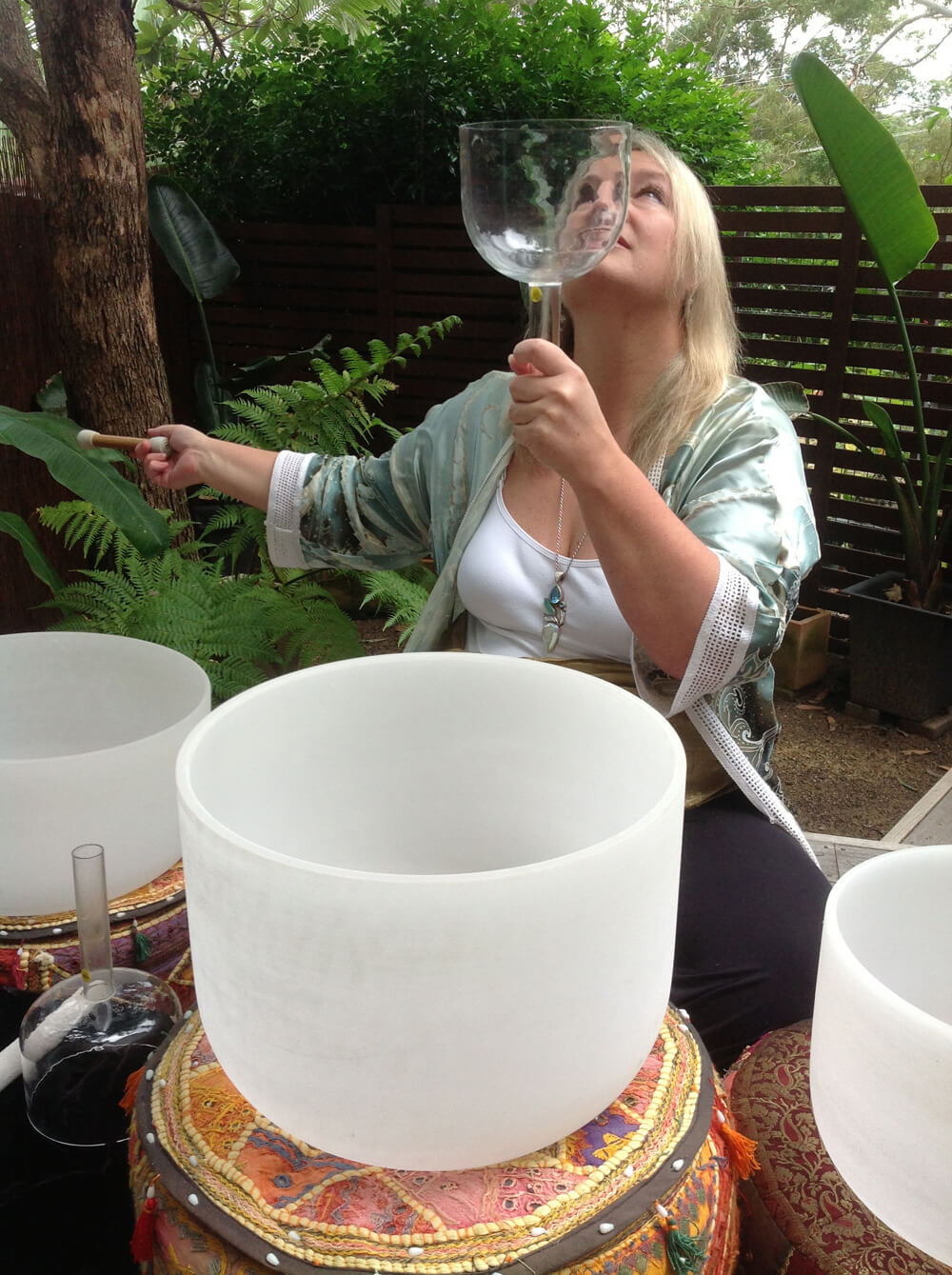 Kim at her healing studio @ Avoca Beach NSW Australia
---
Each Shamanic journey and healing meditation offered by Kim (aka Ohlara Amobha Taja Suvenit), offers deep healing, soul connection, purification, and deeper awakening.
---
Kim is a voice for 'divine' creative energy supporting the Earth's ascension. Each journey is divinely channeled and unique, with themes relevant for your personal transformation and focusing on increasing your personal frequency.
In your Journey, you will be connected to Angelic Light Beings to support your personal transformation. You may hear Light Language, Nature Sounds, A variety of instruments, Crystal Bowls, healing invocations, and god/goddess rays healing. Journeys are part of the Platinum Ascension Alchemy Transformation and Healing system supporting humanity through the ascension portals toward 5D.
Journey's also come with DIY, Platinum Ascension Alchemy 30 Day Homecare packs and DIY, Platinum Ascension Alchemy single treatment pack
Purchasing a Journey allows you to download it on your device and use it as often as you require.
Showing the single result