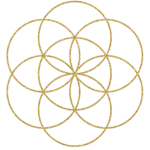 Step 1. Increase your personal frequency
Return your health to balance with Kim
As a traditional healer and complementary therapist I create a personalised path of self care and natural healing to support your unique health requirements. From my 40 yrs experience in health care I have seen many conditions and understand fully that no two people are the same. I work as your personal health detective to help uncover your exact health concerns and provide supportive therapies from my many years experience and training.
I spend many hours a week researching to keep myself up to date with the latest health developments and healing methods which deliver real results. 
I provide an integrated approach to your health which may include a variety of modalities, from clinical hypnotherapy, naturopathic nutrition, herbal medicine, vibrational energy medicines, bodihealth electroregensis, balneotherapy, body treatments, sound therapy, meditation, yoga and energetic healing. My programs specialise in detoxification of the physical, emotional and mental body then work to build a strong immune system from the subtle energies through to the physical body, (mind, emotions, body), which support and protect you from environmental toxins, and stressors.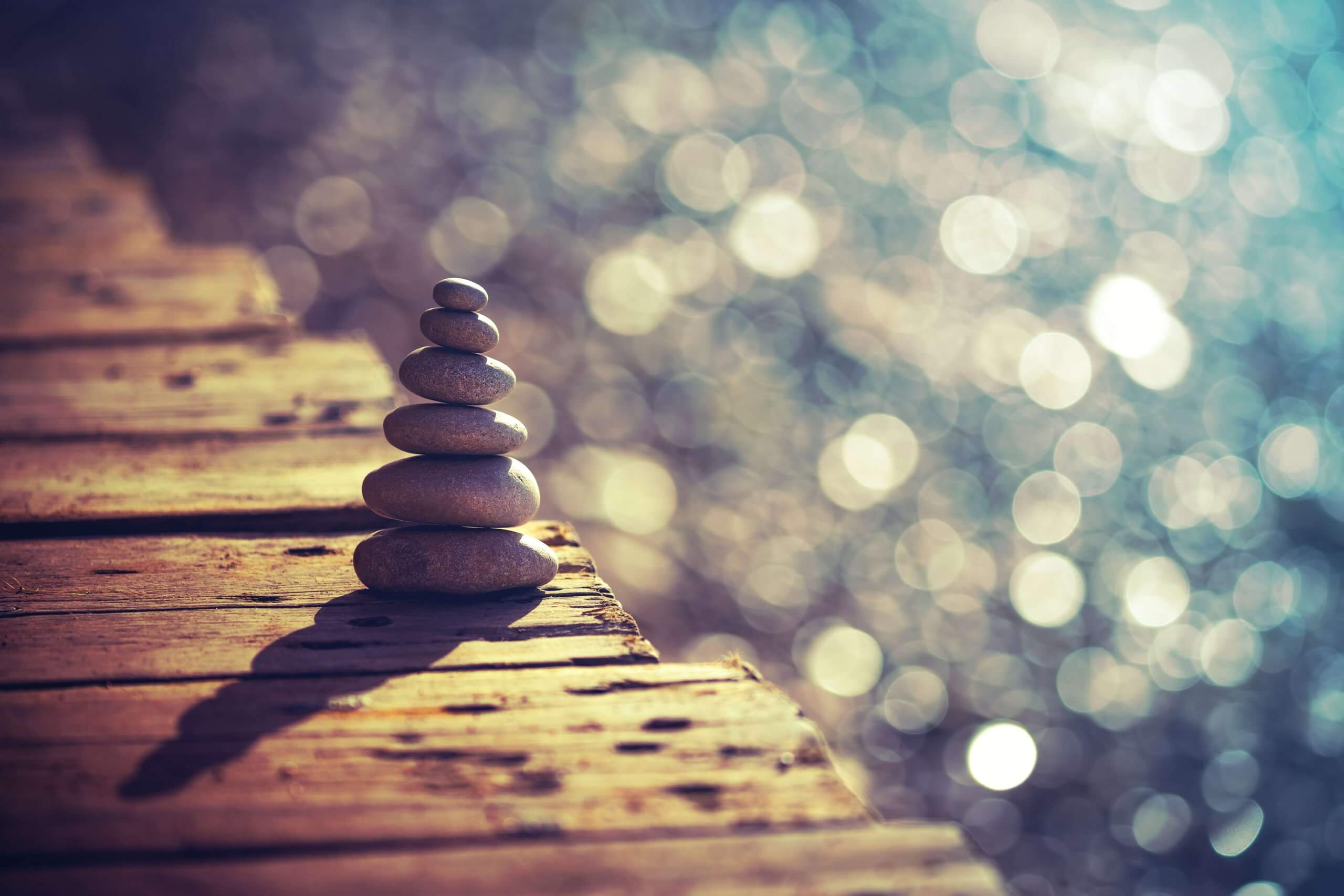 STEP 1.
On-line Health Consultation
A 90 minute clinic or on-line session allows us to discover the areas of your health which are an immediate concern then work together to create a plan to bring renewed life-force, transformation and health to rapidly increase your personal frequency.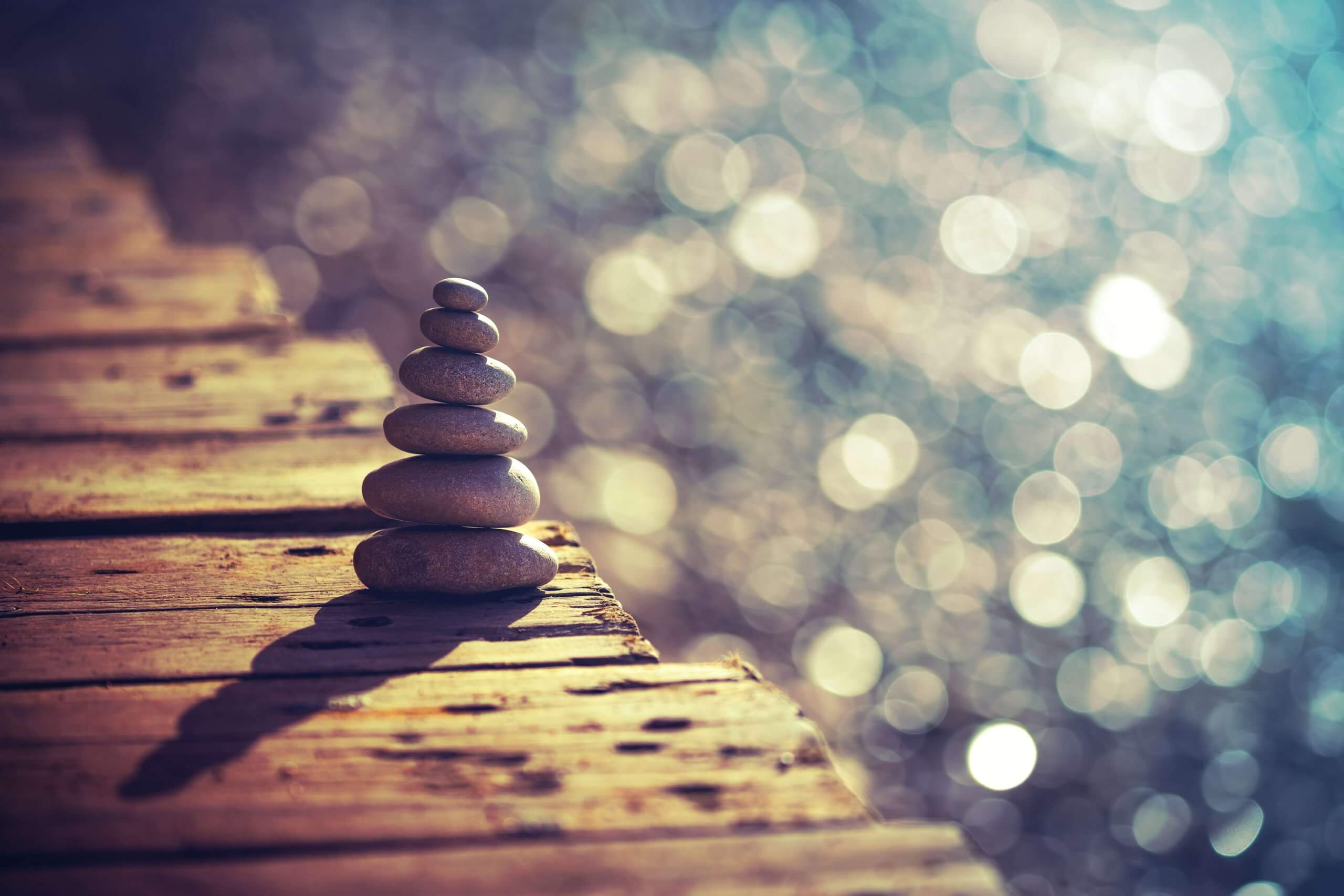 STEP 2.
Detoxification Support
You've had a your health consultation program developed and know how to move forward with self care. 
Crystal Detox is the detoxification product range I use and recommend. Safe for all ages and family members, it provides gentle support for all your daily self care detoxification requirements.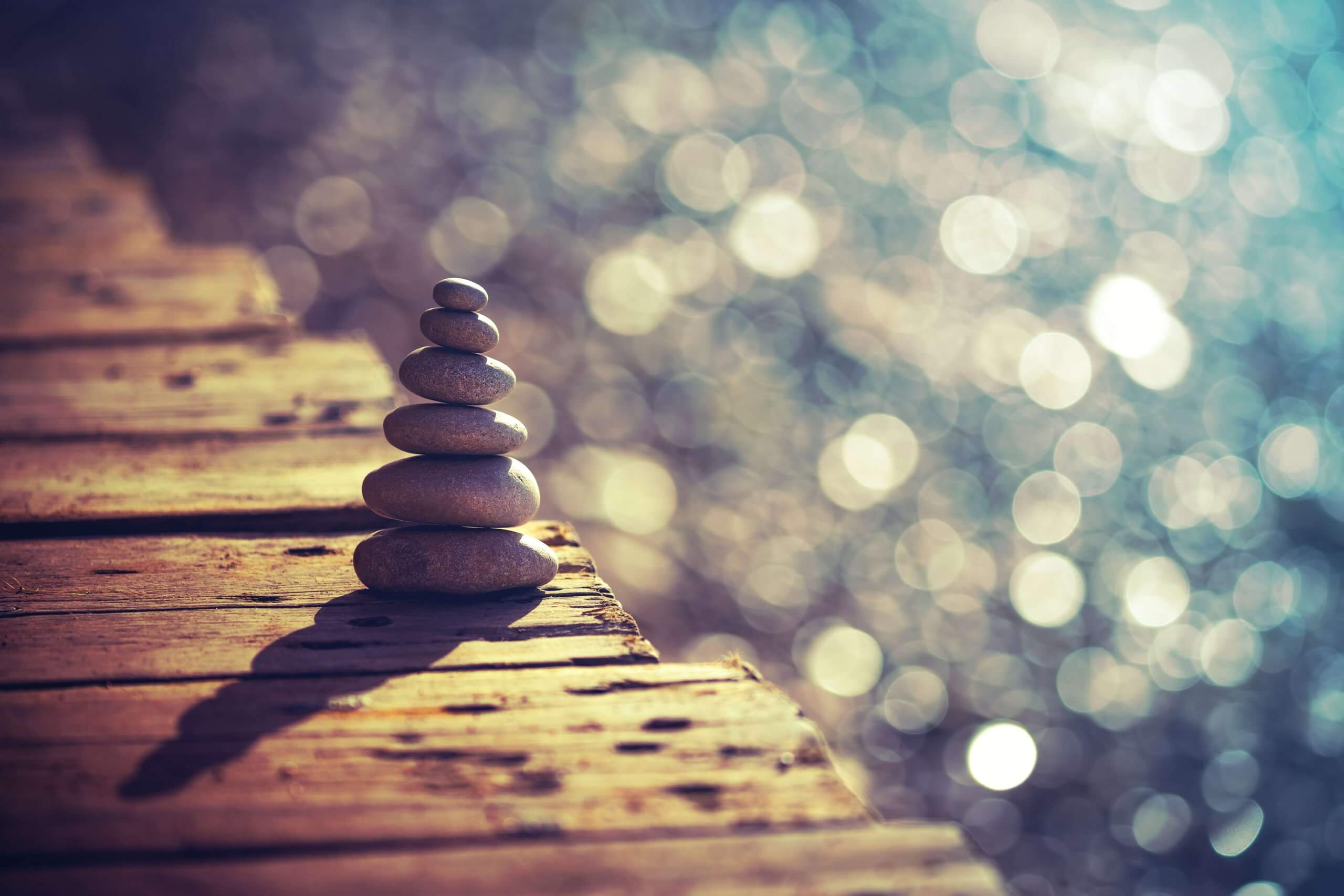 Bespoke Perfume Skin & Body care
With over 30 years in manufacturing natural and organic products for sensitive clients. I love creating fragrances and personalised skin or body care products. 
I offer a formulating service  if you are looking for your own product range.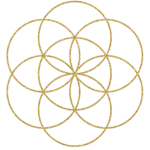 Platinum Alchemy Energetic Healing, Coaching, Mentoring for
Leaders, Change-Makers, Light-workers, Healers
My high end programs are focused on your spiritual evolution. Developed for the serious initiate who knows they are on Earth at this time to make a difference.
These programs are highly tailored to your individual requirements with a focus on opening and clearing a direct path to your source light and clearing or freeing you of collective and cosmic ancestral attachments, beliefs and archetypes which prevent the full spectrum of light entering your cells to carry out your soul mission.
These programs create miracles in peoples lives with rapid energetic expansion for fuller soul infusion.  In these programs we work directly with my Celestial Light Being guides who support the clearing of your soul, enabling you to be more fully embody your light opening you to ultimate health, empowerment and enlightenment.
Once your your path is cleared to embody your soul light you have also created a new path for humanity. This is sacred work which is rewarded on many levels.
There is no religion or dogma attached to my programs just a full freeing of your soul light using the highest frequencies available to humanity for spiritual soul evolution.
If this feels like something that you would like to explore, I invite to book a discovery call with me and I can share more with you.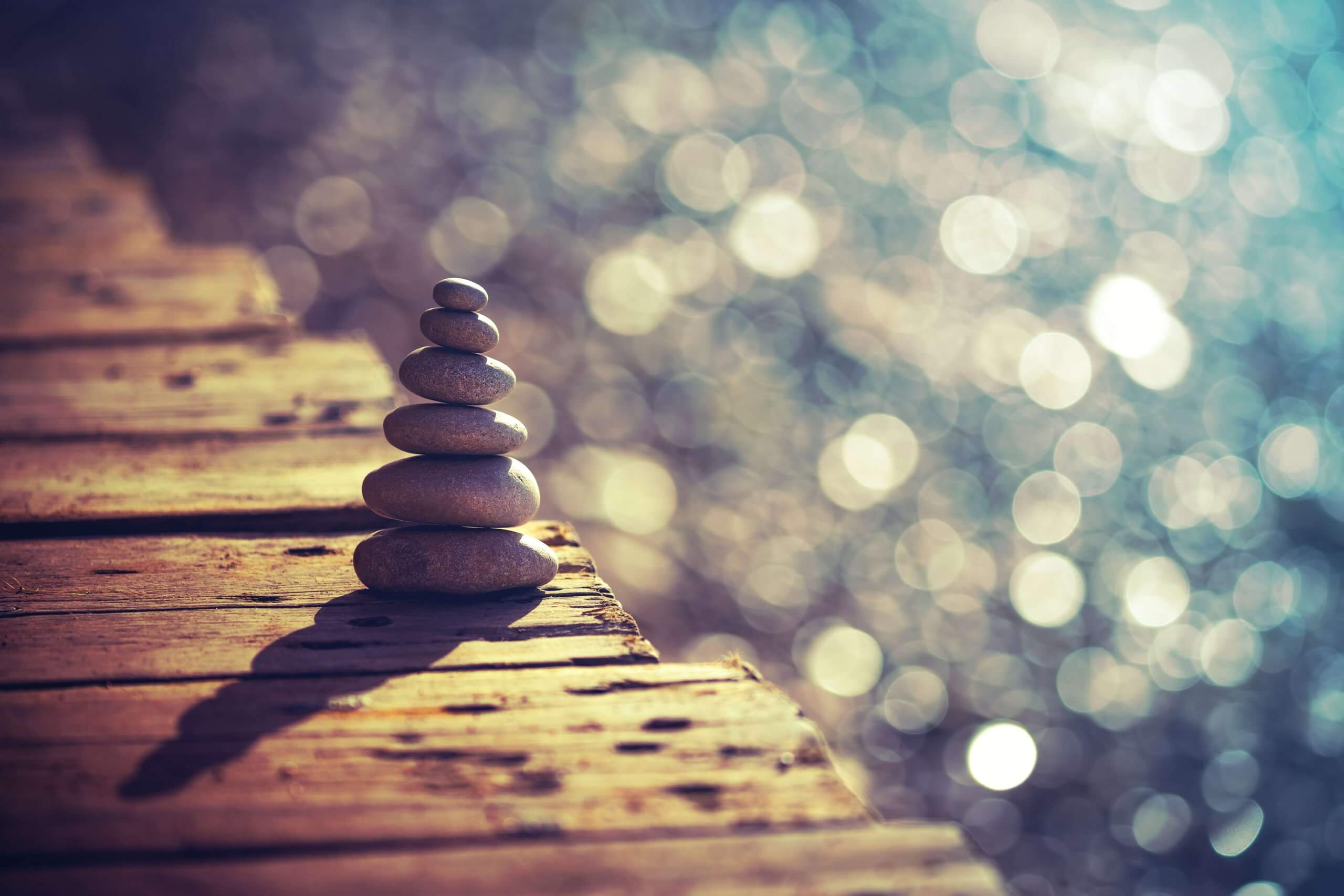 Your Soul P.A.T.H
creation of your unique soul map of awakening & enlightenment
A 90 minute on-line session.  We discus your concerns and where you feel blocked in life, and what you wish to achieve from private sessions.  I use my intuitive gifts to create your unique Soul PATH. An energetic MAP which locates exact DNA, ancestral or genetic blocks through 33 chakras and pathways, preventing you walking the path of your full soul mission.  Includes a full report of  your energy plus your soul frequency measurement.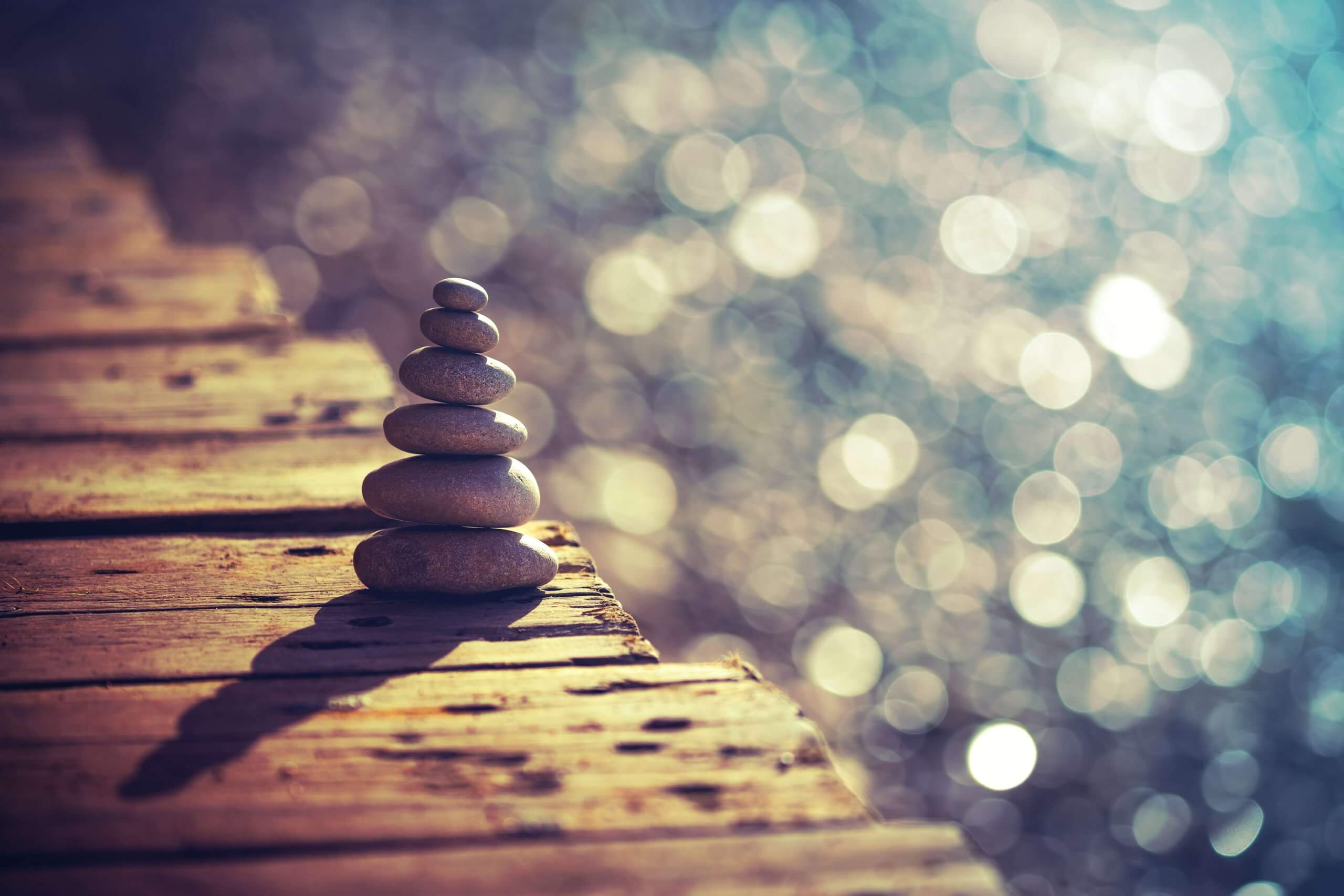 Group Meditation & Shamanic Crystal Sound Healing
Rapidly increase your personal frequency in these experiences which provide a deeply healing and clearing experience to the chakras and the subtle energies of the body. Held weekly in my studio or through events.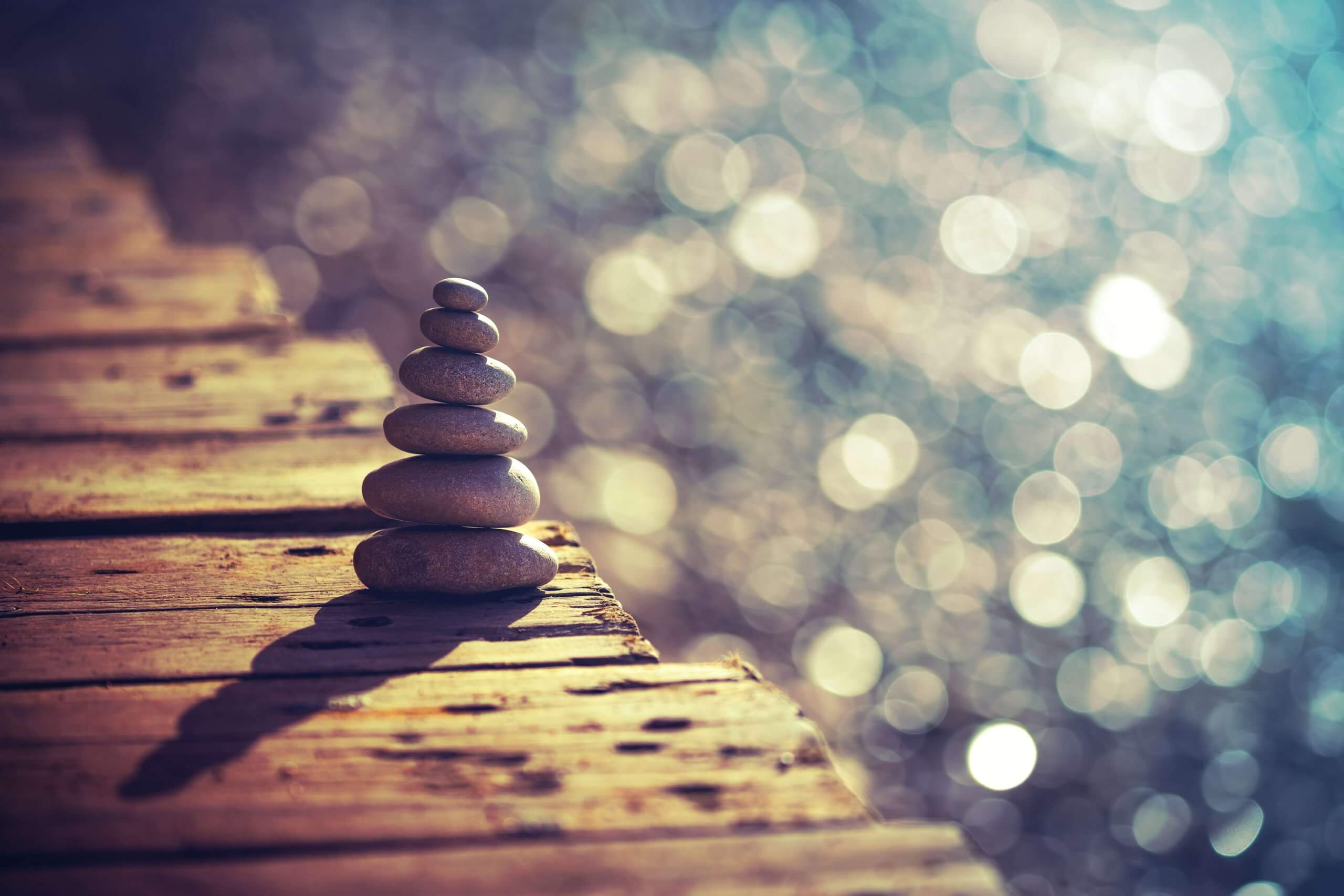 Platinum Alchemy Energetic Healer Training
Platinum Alchemy is a certified accredited medical intuitive evolutionary healing system with the International Institute of Complementary Therapists. Programs and modules are offered in, meditation,  medical intuition, spa therapies, mind-body therapy & energy mapping.
Not Sure!
Lets have a chat and let me help you
book a free chat . I can answer a few questions and set you in the best direction.

Amazing women share their love