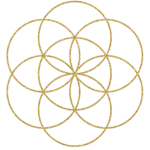 Return to Pure Balance with Kim
A 60 minute clinic or on-line session allows us to discover the areas of your health which are an immediate concern then work together to create a plan to bring renewed life-force.
Crystal Detox is the detoxification product range I use and recommend. providing gentle support for all your daily self care detoxification requirements. safe for all the family.
Bespoke Perfume Skin & Body care
With over 30 years in manufacturing natural and organic products for sensitive clients. I love creating fragrances and personalised skin or body care products. I can also formulate products if you are looking for your own product range.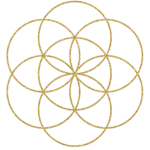 Medical Intuitive Consultation
A 60 minute  clinic or on-line session.  We discus your physical, emotional or mental concerns and I use my intuitive gifts to locate the problem area, reveal what has caused it and what you can do to return to balance. 
Group Meditation & Sound Healing
These experiences provide a deeply healing and clearing experience to the chakras and the subtle energies of the body. Held weekly in my studio or through events.
Energetic Healer Training
Platinum Alchemy is a certified accredited healing system with the International Institute of Complementary Therapists. Programs and modules are offered in, meditation,  medical intuition, spa therapies, mind-body therapy.
Not Sure!
Lets have a chat and let me help you
book a free chat . I can answer a few questions and set you in the best direction.