Peace Alchemy Collection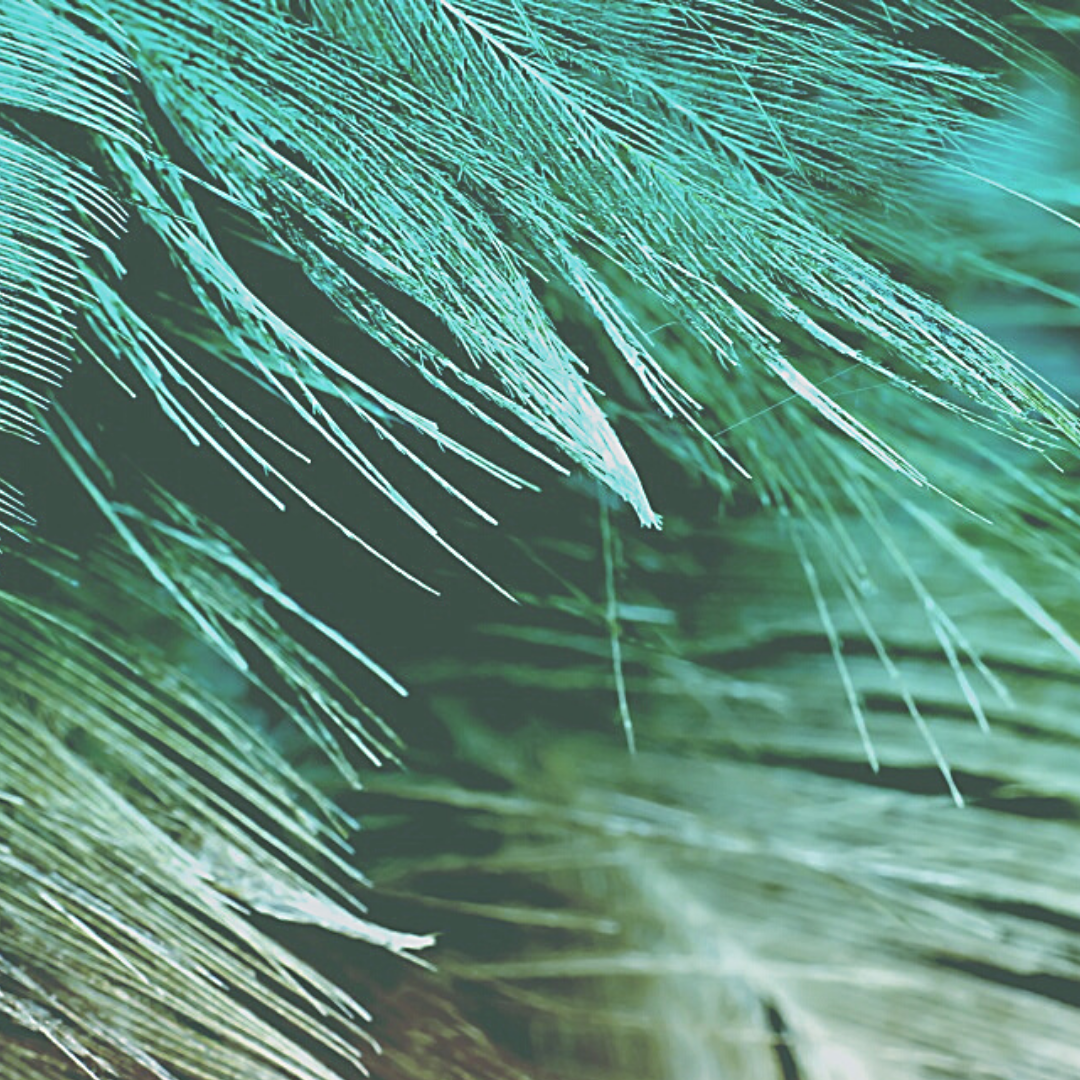 ---
The gift of soul Peace and protection is with you today,
Connecting to your deeper core will reveal your peace
and where it has become distorted.
The feelings that you long for are not tied to the things which
you think are most important at this time.
Locked within you is a vast amount of wisdom that will reveal all truths behind your behaviours, fear and sadness.
Let us show you the way to true peace and balance we
will protect you as you step through the doorway.
---
Key Words:
Personal truth, Enthusiasm, Sorrow, Addictions, Self Loathing, Protection, Ancestral lineage addiction.
---
We have created these light tools to support your transformation into higher light. We encourage you to browse through these offerings to help yourself. If you feel that you would like personal help, please reach out to me via a discovery call where we can have a short chat and I can share how I can create something really special and unique for you.
---
Showing all 10 results