Tranquility Alchemy Collection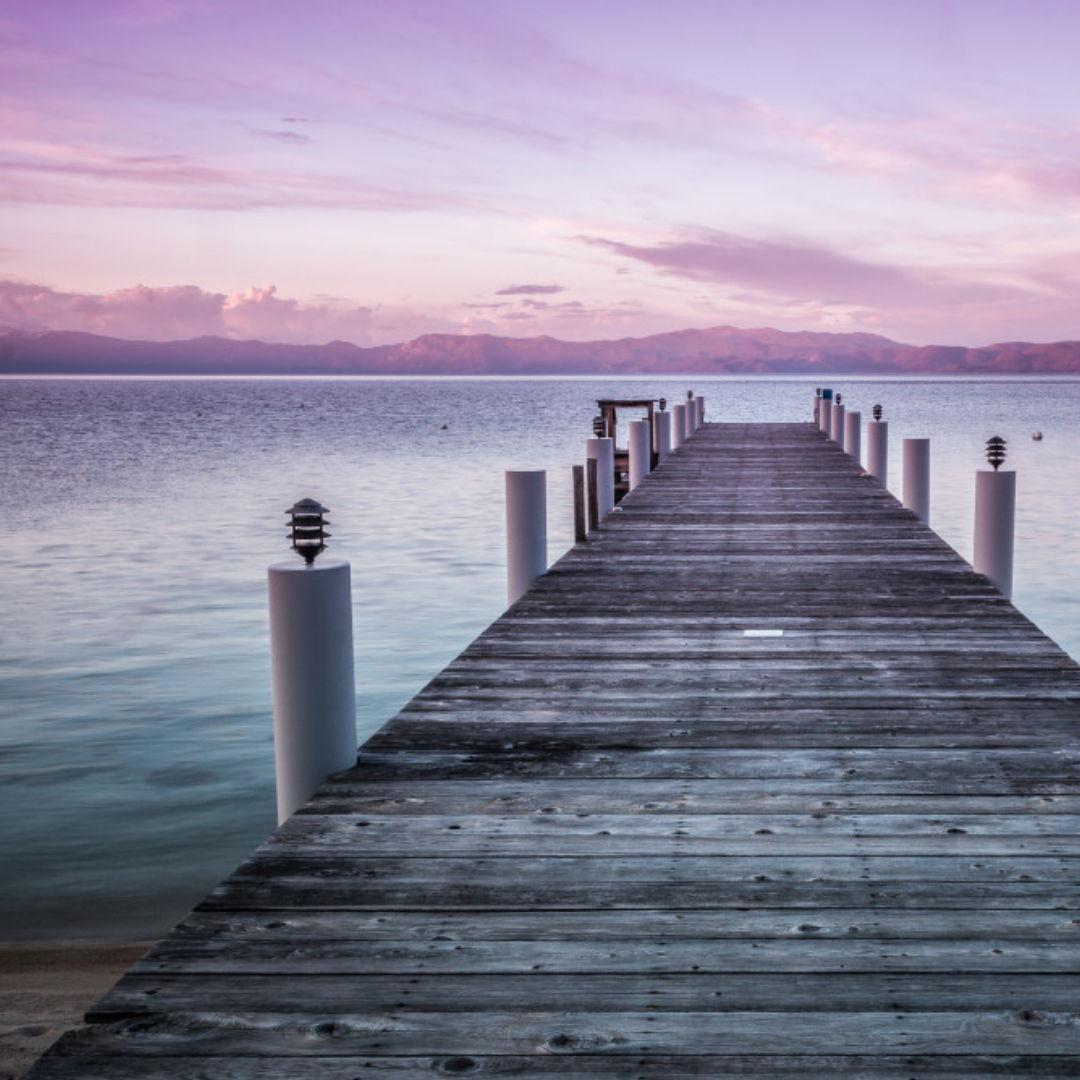 ---
The gift of Tranquility is with you today
We know your mind has been in turmoil as you have been
Challenged to heal, release and transform.
The frustration you feel is all part of your journey to Oneness
100,000 Platinum Angels surround you Now, and
Protect you as you are awakened to the karma which is
Clearing from your soul memory.
Be at one with frustration and recognize why you feel this way.
Honour that part of yourself as you ask and listen to our guidance.
---
We have created these light tools to support your transformation into higher light. We encourage you to browse through these offerings to help yourself and if your feel that you would like personal help please reach out to me via a discovery call where we can have a short chat to create something really special for you.
---
Showing all 9 results