Are you a light leader?
I support light leaders embody more of their source light so they can rapidly anchor their gifts and share them to create a new world.
I create a divinely protected private space for you to restore health or fully embody your source light and rapidly integrate your shadows to clear chakra portals to your source.

As an accredited health practitioner of 37 years with my own ongoing health requirements after a NDE. I have been my own personal healer on my spiritual path for over 40 years. I've trained in many healing and esoteric modalities and participated in many self enlightenment programs over this time.

YES! I believe you can do this,
because I believe in life long learning and transformation.
From my own life path evolution and my spiritual connections, I can open you deeper into your souls wisdom, 'Enlightenment' via coaching you and also healing at times to clear what's blocking your light. My aim is to clear your unique Ascension Path so you can achieve your personal or business goals and fully anchor your source light. It would be such an honor to support your full soul light embodiment. physical, emotional, mental health into spiritual enlightenment.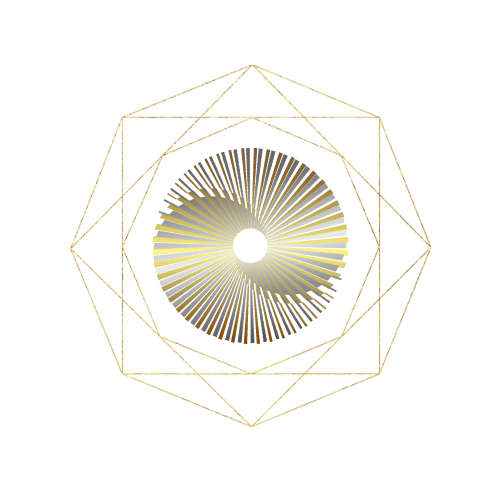 Have you ever wanted to reach Enlightenment?

Do you know your Soul Frequency?

Do you have a Soul Gap?
The first key to Enlightenment and health in the 21st century is increasing your Soul's frequency and reducing your soul gap.
This is my expert field and how I have created the Platinum Alchemy Transformational Healing system with my spiritual guides. I have been guided by a spiritual council of 12 healers since my NDE, to develop the only spiritual ascension enlightenment program offered in the world.
I work remotely around the world and would love to hear from you.
Send me a message or book your Platinum Alchemy coaching strategy session.
Are you Ready to fully step into Enlightenment?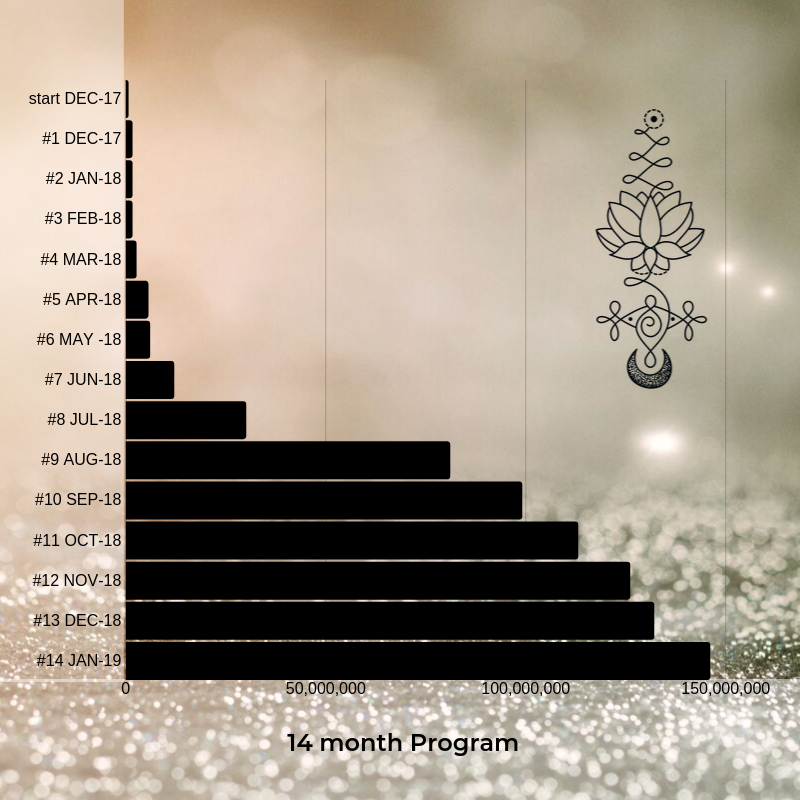 This graph shows a clients progress of rapidly increasing their frequency over a 14 month coaching, mentoring & healing program. Over the period of 14 months their consciousness and soul light expanded over 100,000% – This seems radical and how could be it true? It is actually true and these results are constantly experienced by all clients enrolled in and completing 1:1 private coaching programs with me.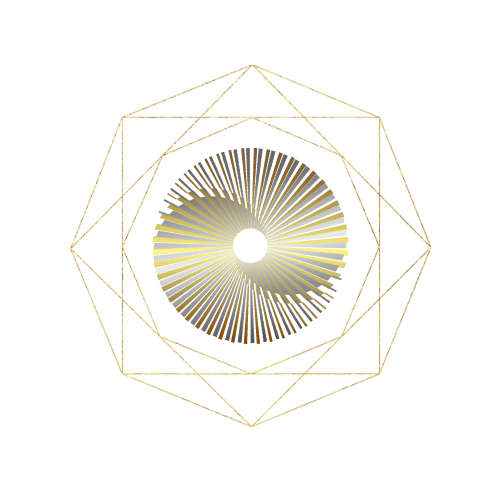 body, emotion, mind and spiritual support for your health & evolution
SPIRITUAL & ENERGY HEALING
Learn how to be FREE of bothersome energies
MEDITATION & SOUL DEVELOPMENT CLASSES & PROGRAMS
Beginners to advanced, shamanic journeying & ascension
more coming soon
Naturopathy
HERBAL MEDICINE, HEALTH &
DETOX CONSULTATIONS
Ascension Health Products
body, emotion, mind and spiritual support for your health & ascension chakra evolution
"Your support and love during my pregnancy was very much appreciated. The Angel work that you did was mind-blowing, to be able to communicate with the Angels and find out what my baby needed before it was born gave me a lot of confidence and help with my diet and general health"
Kim brought me alive giving me the tools and wisdom my soul had longed for. Through her remedies I was lifted out of the depression and into the light and for the first time in a long time I felt the will to live. I now had something to live for
ASCENSION HEALING
Platinum Alchemy Transformational Healing
Each session I feel more creative, more clearer, more expansive ... I feel way more comfortable & harmonious as my business has ramped up... I just can't say enough about Kim & what she is in this world... Thank you Kim you are amazing.
I have been a beauty therapist for 12 years. I have never seen professional products that work so quickly to bring results to my clients needs on all levels. You can see the difference on your clients skin as soon as you apply the cleanser...
My whole-hearted thanks and appreciation goes to Kim Lansdowne-Walker for sharing her amazing healing powers with me, she is truly an incredible woman. I believe that my treatments with Kim have saved me from certain physical illness and have helped me to get my life back on track by helping me to deal with the events that led me to the lowest point of my life.
For any inquiries please email
Platinum Alchemy Coaching & healing
1. Assessment of your Physical Health, up to 44 Chakras and Mind-Emotional subtle bodies to determine core energetic, ancestral or DNA imbalances - your personalized Ascension Healing PATH is created.
2. Supported healing and detoxification of the Mind, Emotions, Body , Chakras and Soul
3. Deeper healing and education to maintain and understand how to evolve and maintain and increase a high frequency for ascension
Step 1
Energy & Health Assessment Consultation
Choose from 3 assessments & reports
Step 2
Energy | Chakra | Physical | Healing Support
Lower Entities & Attachements Cleared
Step 3
Energy Coaching & 1:1 Healing
Mind-Emotion self care coaching 1:1

Physical Cellular, Energy, self care coaching

Higher Entities & Attachments Cleared

Soul Initiations & Counselling support