Earth Spirit Alchemy Collection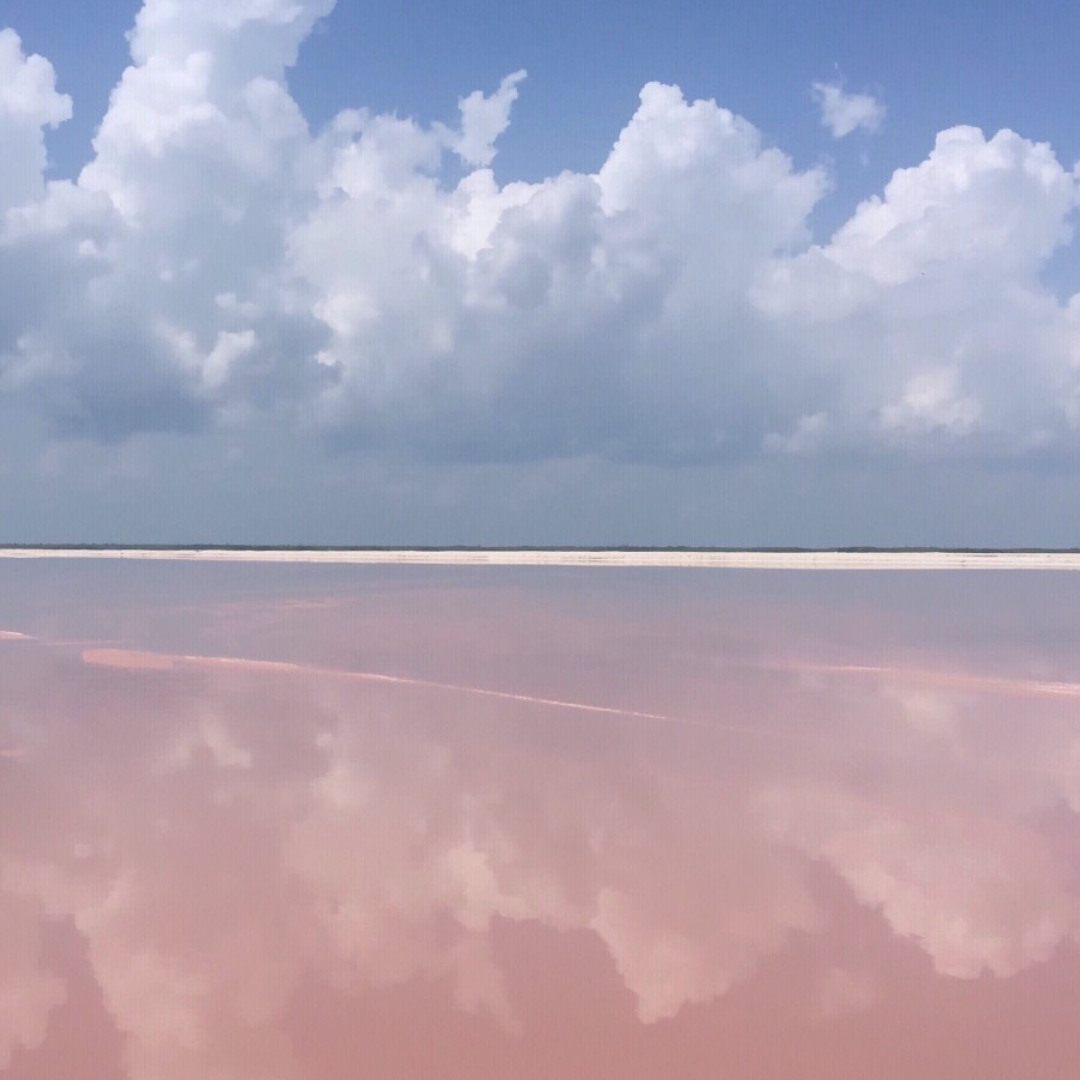 ---
Keywords:
Freedom, Depression, Confusion, Ancestral Repression, Race Consciousness
---
The gift of freedom and clarity is now with you,
All is not lost, Call on Brahma to help you break through the veil of illusion and beliefs which have repressed your soul light.
Open your mind as you ask Brahma to help you move the fog and confusion to gain clarity and direction once more.
---
We have created these light tools to support your transformation into higher light. We encourage you to browse through these offerings to help yourself. If you feel that you would like personal help, please reach out to me via a discovery call where we can have a short chat and I can share how I can create something really special and unique for you.
Showing all 7 results