Step 1. 
Have your energy assessed to find the exact location and the reason why you are experiencing bothersome energies, ill health, depression, negative thoughts, low energy, anger, addictions, or antisocial behaviours.
Using the Platinum Alchemy Energy assessment tools and techniques I work very specifically to identify and locate the core area of concern. From this point I create a strategy to work together and resolve the problem. Each step is explained as I guide you through the process.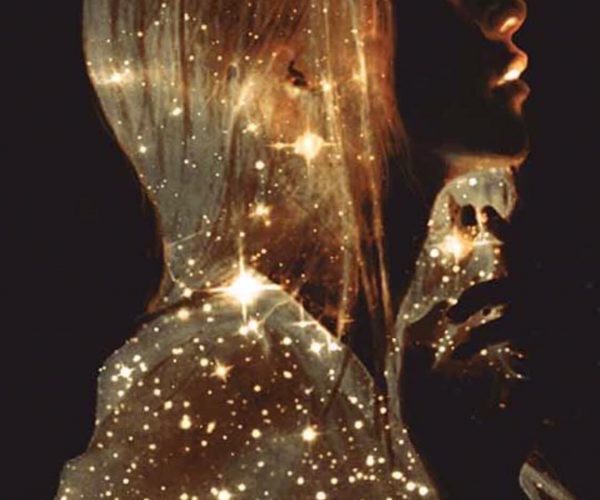 Spirit Detox Support & subconscious healing
Step 2.
As part of your session you will receive a special clearing pack to use with your session.  And a larger home care pack to use for 30 days following the clearing session. 
The Platinum Alchemy Energy Medicines are powerful practitioner and self care energy tools to support ongoing clearing over 30 days, to heal through the layers  and dimensions where your light body extends. Support meditations and spiritual based worksheets  are also provided for deep nourishment, healing and support.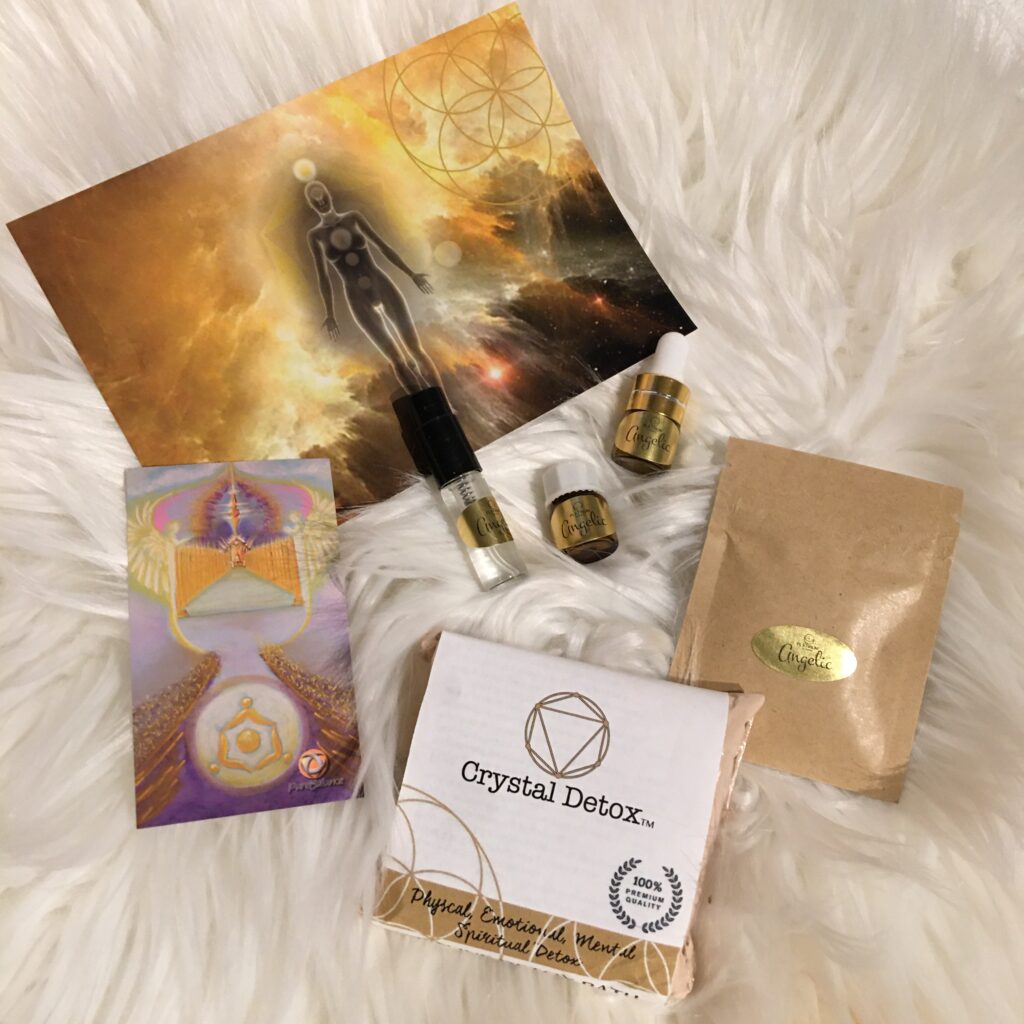 Step 3.
Once your clearing is completed we stay in touch over the next 30 days with a check-in assessment for 10-15 min weekly. This support provides essential follow-up so you know that you are on track.
At times more than one session may be required to fully clear the energies blocking your light. This will be determined and discussed in your Energy Assessment session.