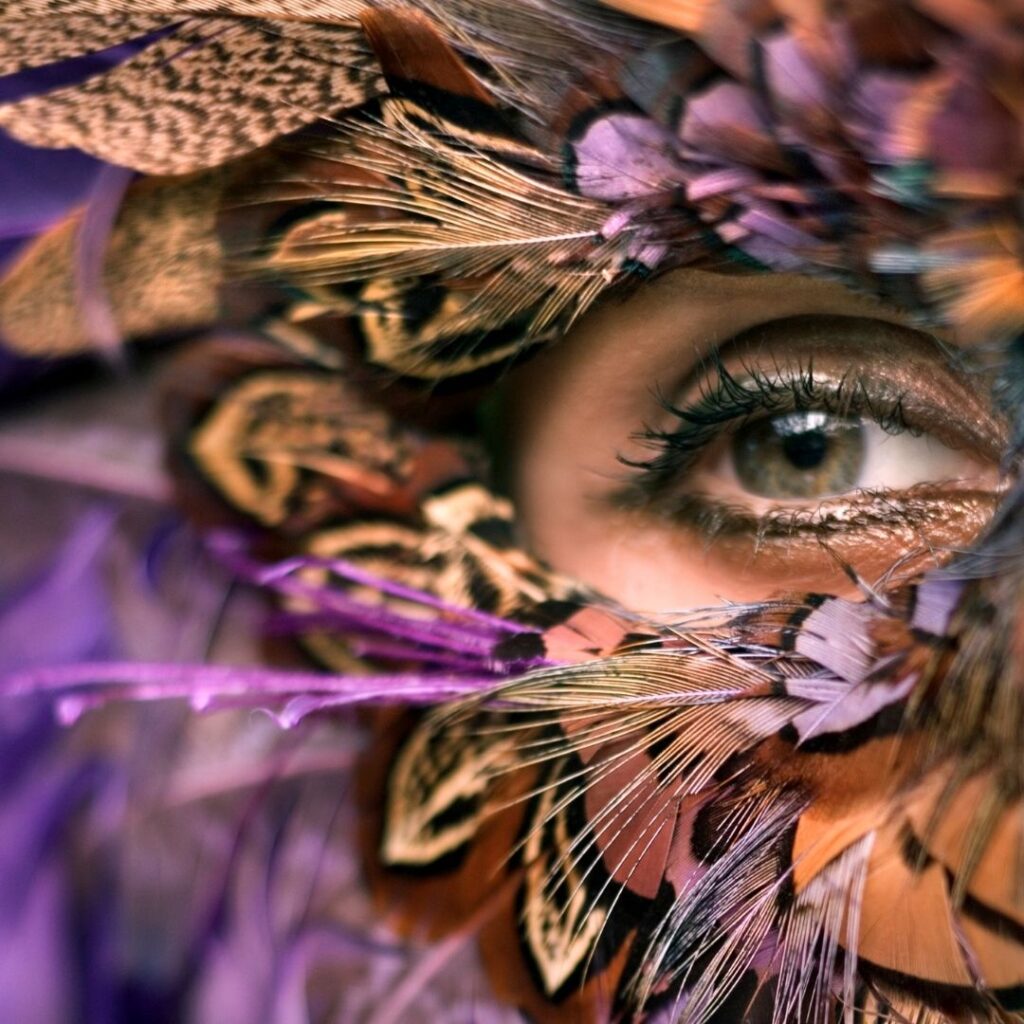 Your Personal Soul Archetypes
Platinum Alchemy – PERSONAL DEVELOPMENT.
In this webinar you will discover and explore your personal archetypes. Through learning your personal archetypes allows you to fully feel at home within yourself. Following these basic rules will help you to feel safe and secure no matter what is going on in the world around you.
This means less doubt about who you really are and how you function in the world and it will also set up a healthy foundation to attract your people, soul mate or new like minded friends into your life.
NEXT CLASS –  TBA
ZOOM WEBINAR CLASS Enrol and learn more here  
2 x 1 hr – $55.00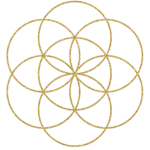 Make Great Soul Decisions
Platinum Alchemy – PERSONAL DEVELOPMENT
When you make decisions from your soul knowing, this empowers you to move into the next best direction for yourself without second guessing.
There a very specific things you must learn about your personal energy and how it works to
Discover your personal energy design, 
How to use your body to obtain an answer
How to make a sound decision, even when you don't feel connected to your soul.
ZOOM WEBINAR CLASS – NEXT CLASS TBA
2 x 1 hr – $55.00